Honestly I haven't ripped any paper prior to last week but for some reason I can't stop :) This lovely lady is called "
Woman with Gardenia and Pearls
" and is the first
Aurora Wings Digital Stamp
I have ever colored. Though she was very time consuming, I just love how she came out!
Colored entirely with Copic Markers and accented with a Moltow paint marker and some frantage.
Before I show you the finished card, I would like to share a short story of a blob while I am here! I wasn't going to tell but I want to share that you shouldn't get discouraged if this happens to you!!
It all started with a little green marker... and a leaf... and this stamp :)
As you can see here is the lovely blog, so green and round. Such a lovely drip in the spot that I definitely didn't need a drip to be!
I rubbed my blender pen over a few times while calling the blob names to help scare it away!! It wasn't completely gone and left a lovely teal stain to remember it by!
It worked!! Mostly.... lol I know it's more noticeable now that I told you ;) but I wanted to share!
Here is the card front :)
Here she is covered up and lovely!
Hair: E49, E57, E43, E53, E50
Flowers: R89, R85, R83, R81
I have entered this card into the following Challenge:
Aurora Wings Challenge #11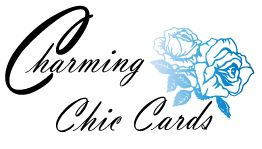 Thank you for stopping to take a look!! Hugs!