Another lovely from
Ching-Chou Kuik Digital Stamps
:) This beauty is called
The Wild Princess.
I just love how magical she looks!! I opted for a more unique style of card- This is a front step card.
Colored entirely with Copic Markers. Accents were done with some glitter pens over the gems of her crown and broche, but as usual it's hard to see in the photos.
Card front
Side view so you can see the "step"
Crown: YR23, Y15, Y11
Hair: E18, E15, E08, YR18, YR15
Dress: BG99, BGT96, BG93
Butterflies: B29, B24, B32
Snail: E57, E35, E33, E31
I have entered her into the follow challenge:
Ching-Chou Kuik February 2015 Torn Challenge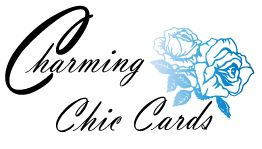 As always, Thank you so much for stopping and taking a look! I post a couple projects a week so please feel free to follow me for updates!! Hugs!!