I bet you're wondering what fabulous things I do in my spare time? .... Probably not!! But that's okay because I'm going to share it with you anyway :)
I had some down time this week and decided to make some embellishments. One of my favorites to make are these roses.
I generally use my Spellbinders Rose Creations Die. I love the shape it has.
I like to cut a BUNCH! I have a trick I like to use to prevent my arm from getting tired....
it is I make my husband do it!
After I get a bunch cut I form the shape... and like magic I make roses (not really, the video is embedded below).
I was a bit nervous... I did fine I think until I almost fell from my chair at the end when I was about to turn the recording off :) I am also not to be held responsible for any boredom you experience while watching.
Please if you do make some roses - Post a picture in the comments below! I'd love to see :)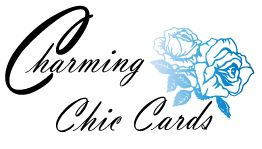 Thank you for watching and coming by!